Travel to Kuakata after Corona
Travel to Kuakata after Corona
The epidemic called Corona has changed the normal life of the people of the world. 
Like all other countries, this disease has imposed many chains on the lives of the people of Bangladesh. 
Corona is causing discomfort in everything from people's eating habits, movement, ceremonies, entertainment. 
Has created obstacles in the journey of travelers. 
For those who travel regularly, the long lockdown seems to have imprisoned them. 
They are waiting for normal situation. 
Maybe many people are planning to travel after Corona. 
Put Kuakata in your travel plans. 
Because of being in lockdown for a long time, the nature without tourists has been decorated in a new form. 
Beach Kuakata looks like it's waiting for you.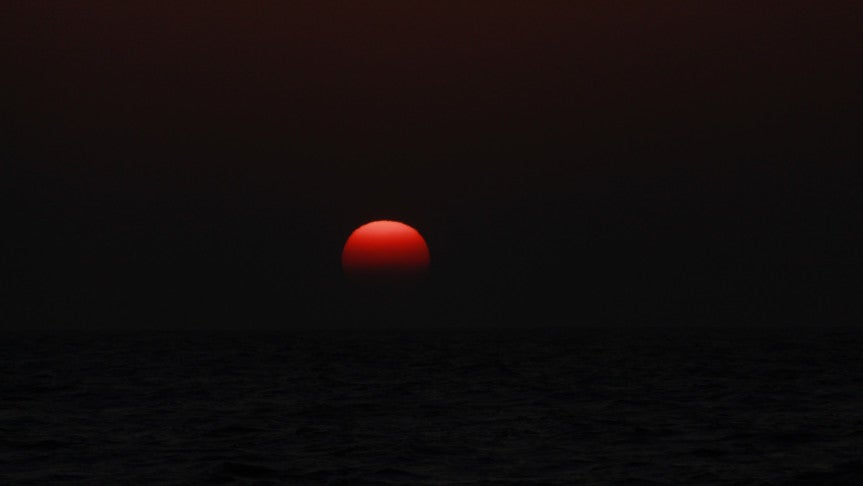 Kuakata is one of the tourist areas of South Bengal. However, if you look at Kuakata today, it will seem like a lonely town on a deserted beach. This coastal tourist center has come to a standstill due to the impact of Corona. But the atmosphere here seems to have regained the taste of freedom. Sea life blooms on this deserted beach. Groups of crabs have started arriving more than ever on the noiseless beach. The coconut trees on the beach have become greener and brighter. Nature has become more alive than before. The presence of oysters sleeping silently on sandbanks has increased. Plastic bottles or packets of chips do not float in sea water. Only the roar of open waves in the blue ocean. Now there are no tourists in Kuakata to enjoy such nature.
Kuakata tourism is not made up of only one beach. Apart from beaches, several tourist spots double the excitement of Kuakata travel. Nearby spots like red crab beds, Jhowban, lemon forest, estuary of three rivers, Gangamati make Kuakata more tourist friendly. Apart from this, Hilsa Park has been arranged according to the mind of travelers.
A trip to Kuakata will show the fishermen's fishing net-boats. You will see the hard work of Shuntkipalli workers. A chance to eat crab fries or fish barbecue under the open sky will be the highlight of the trip.
Next to the beach is a Rakhine village. There is an opportunity to learn about the lifestyle of the indigenous Rakhine people, their livelihood and settlements through the Kuakata tour. There is a Rakhine market next to the village. There you will find woven clothes, Burmese ornaments, Burmese shoes, pickles and other products. You will see the Rakhine shrine and the deep water well associated with the naming of Kuakata.
There is another Rakhine village called Amkhola at a distance of eight km from Kuakata Beach. There is a temple of Micharipara. As you enter the temple, you will see a large Buddha statue. Every snail and oyster product is arranged for sale to the tourists coming to Kuakata. Along with home decoration furniture, you can find various handicrafts.
Hundreds of hotels and motels have been built to provide residential services to those arriving in Kuakata. Comfortable rooms starting from only 500 to 10 thousand taka are ready to serve the tourists. And there are multiple restaurants here to fulfill the food needs. In these restaurants, you will find a variety of sea fish and dried fish.
Transportation: Several buses ply Kuakata route from Dhaka's Sayedabad and Gabtali. Those buses can reach Kuakata directly. The fare is from 600 to 800 taka. Apart from this, it can be brought by launch on the way to Kuakata. In that case you have to get down at Amtali Launch Ghat under Barguna District. The rent of single cabin at the launch is 1000, double cabin is 1800 taka. The rent per person is 200 taka. Get down from the launch and come to Kuakata by local transport. It will cost another 150 rupees.
Maybe corona or lockdown will leave. People's life will become normal. The period of house arrest will end. You will also be eager to travel. Put Kuakata on your travel plans. Welcome to Kuakata Road.